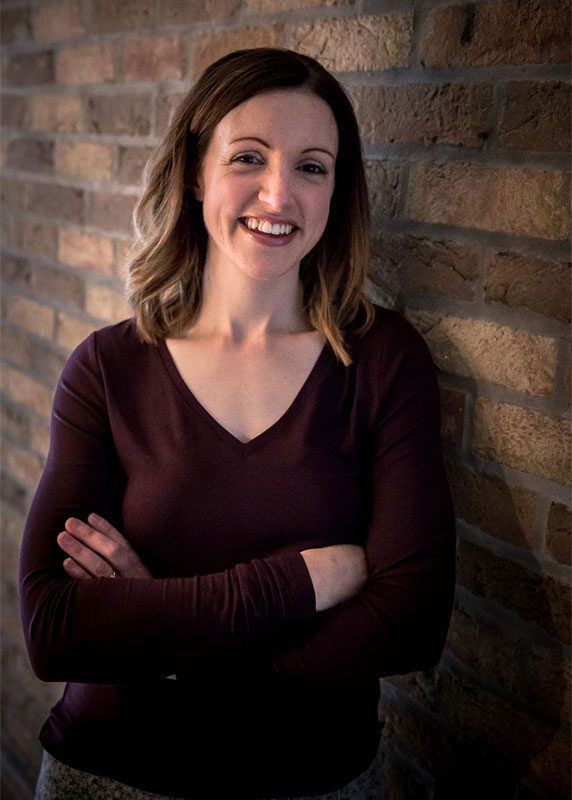 Our mission is to educate and inspire the next generation of music composers.
I Can Compose is a unique educational resource designed by music teachers, for music teachers.
Developed by composer and music teacher Rachel Shapey, I Can Compose brings together informative, educational secondary composition resources you won't find anywhere else.
Listening calendars dedicated to female and black composers, step-by-step courses in writing heroic film music or composing a waltz, composer of the week series packs – we've created truly unique, engaging and accurate resources to help you inspire the next generation of composers.
Reliable resources for secondary composition
Our resources are designed to make you feel more confident in the classroom, because we know just how challenging teaching composition can be.
All of our courses are written by qualified music teachers in a way that's easy to digest, and formatted for use either as in-class material or to inform lesson planning.
You can even give students access to courses online for self-paced home learning, and allow them to follow different courses simultaneously with our affordable Access Plans.
Representative resources for a modern world
Composers are as diverse as the music they make. At I Can Compose, we believe that students are more engaged, interested and inspired when they can see themselves in the pieces they study.
We produce composition aids that are inclusive – resources that we never had access to in our years of teaching, because they simply didn't exist.
Our resources showcase an array of diverse composers, so you'll find black composers, female musicians, disabled and LGBT+ composers all represented in our calendars and seasonal series.
Meet the team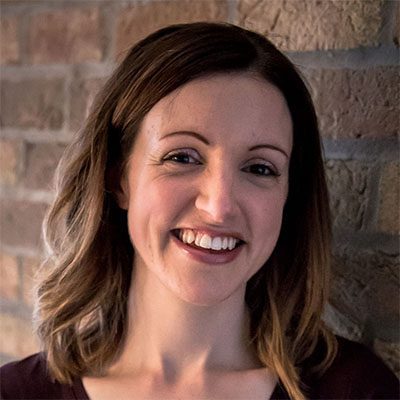 Rachel Shapey
Founder
I Can Compose Founder Rachel Shapey is an award-winning business owner and experienced music teacher. Frustrated by the lack of secondary composition resources available during her teaching years, Rachel put her passion for composing to good use, launching I Can Compose in 2018. Rachel's first book – 'How to Teach Composition in the Secondary Classroom: 50 Inspiring Ideas' – was published by Collins Music in 2021.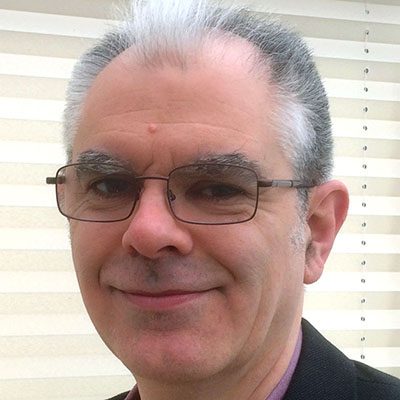 Patrick Gazard
Senior Content Writer
Experienced arranger and composer Patrick Gazard is the Senior Content Writer at I Can Compose. A published author of two music education books and co-author of the award-winning 'Being a Head of Music: a Survival Guide', Patrick has two decades' teaching experience – including 12 as a Head of Music. The Curriculum Development Lead for Buckinghamshire Music Trust, Patrick is also the resident composer for Fourways Theatre Company in High Wycombe.
Want to find out more about I Can Compose?