Educating & inspiring the next generation of great composers
Music composition resources for secondary level students and teachers.
Why I Can Compose?
I Can Compose provides music composition courses and resources for teachers, students and schools. Our courses offer step-by-step guides on different aspects of composition Our downloadable resources help teachers prepare lesson plans quickly so they can spend more time with their students. We cater to the needs of individual students, as well as entire music departments.
Music Composition Courses
We've got lots of courses covering a wide range of topics on the subject of music composition. And we're adding more all the time too! You can purchase courses individually or get 12 month access to all courses with our Individual Access Plan.
More than 200 teachers use our resources to teach music composition
The I Can Compose Teacher Access Plan is used in schools across the UK and worldwide to get instant access to a vast library of downloadable resources.
200+
Schools currently using I Can Compose courses in classrooms
over 35hrs
Expertly crafted music composition courses
40+
Time saving and inspirational resources to help music teachers
Get access to all of our courses for your whole class or school
Our flexible Classroom Access Plan is designed around the needs of music teachers. Purchase as many seats as you need and allow your students to progress at their own individual pace.
Latest Blog Posts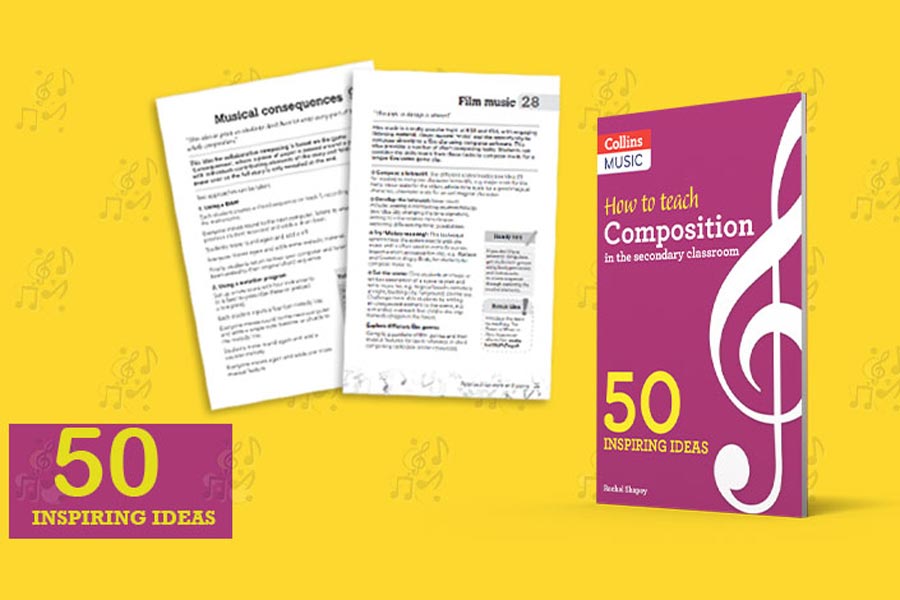 How to Teach Composition in the Secondary Classroom –
The Book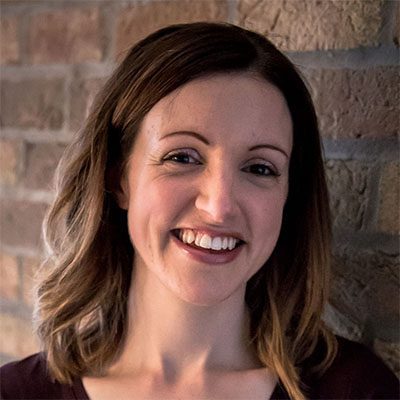 My music composition book How to Teach Composition in the Secondary Classroom: 50 Inspiring Ideas was published in 2021 by Collins Music with the aim of inspiring and empowering teachers and students alike.
Packed with versatile ideas and tips, How to Teach Composition in the Secondary Classroom is a music composition textbook for teachers that's adaptable to all secondary music classrooms.
Want to find out more about I Can Compose?
Subscribe to our newsletter
Let's keep in touch! Subscribe to our newsletter for regular updates, offers and insights from the I Can Compose team.